Doggie Den - Inside Pet Boarding and Play Area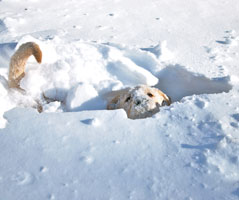 The Doggy Den.... indoor play for that not so nice day! We believe fresh country air is essential for camping, but when Mother Nature makes it hard on our four legged furry or not so furry friends we have a climate controlled Doggy Den.


Inside Play Areas for your pets
Canine Country Club offers personal boarding for your pets.
We offer inside play area in the Doggie Den for those bad weather days!
When it's too cold or just not good weather your pets will still be able to get out to play.
If you have questions on our Doggie Den, call us at 952.461.2209 or send us an email from our contact form.