Dogs - PAWS OFF Program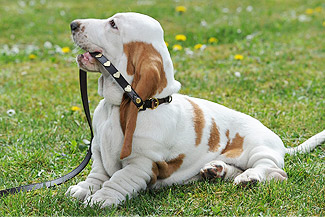 We value our loyal customers and to show our appreciation we've added our paws off card. Six paws on each card, get it signed each time your dog stays and after the 6th paws is signed your dog gets $25 off a stay!
At your next stay ask about our PAWS OFF Program!
Are there Coupons for boarding at Canine Country Club? YES!
We offer our loyal customers an appreciation card that once your card is filled you will get a discount on your pets stay!